What's Happening in the Great Lakes Bay Region?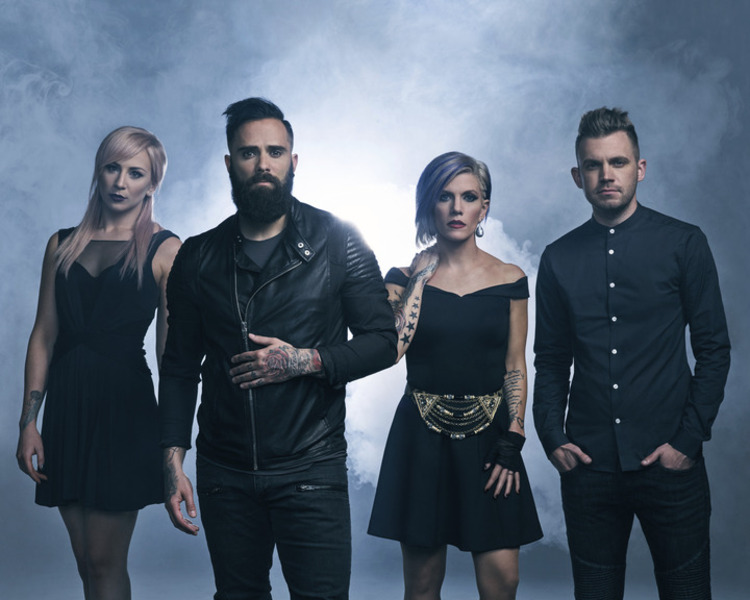 Editor's note: If you have an event you would like to have included, please email the information to the Daily News at midlanddailynews@gmail.com. 
March 3-April 16
Butterflies in Bloom is scheduled for 10 a.m. to 4 p.m. each day at Dow Gardens in Midland. The interactive exhibit features thousands of brilliantly colored butterflies from countries around the world, emerging from their chrysalis, feeding and flying all with the tropical environment of Dow Garden's Conservatory. Admission included with regular admission to Dow Gardens or with purchase of an annual admission card. Reservations are required in advance of visit.