LLC: Gautam Gambhir to lead India Maharajas | Cricket News – Times of India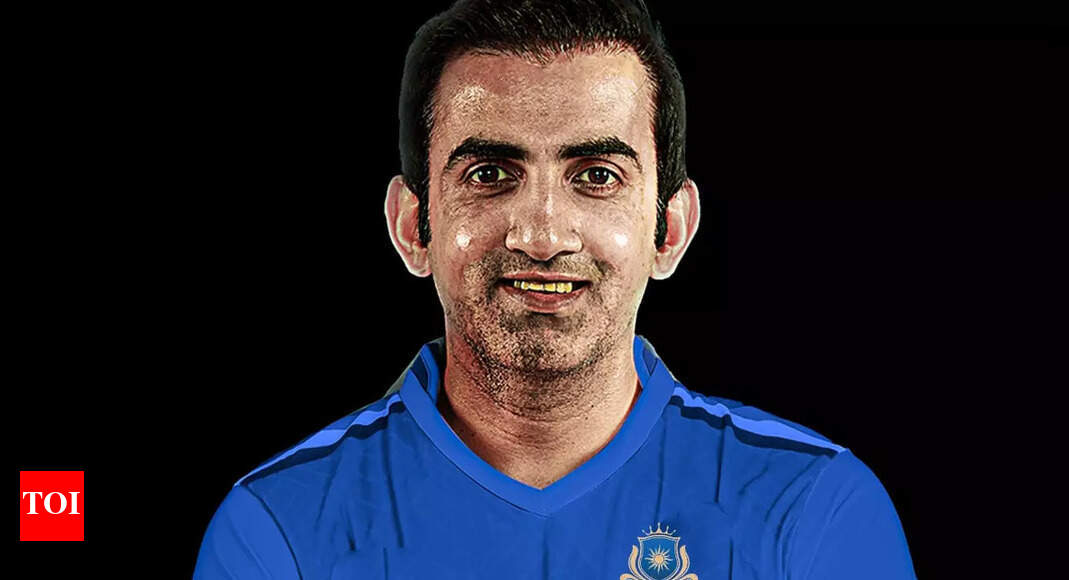 NEW DELHI: Legends League Cricket (LLC) on Thursday announced the captains of all three teams participating in the LLC Masters, scheduled to be played at the Asian Town Cricket Stadium, Doha, Qatar. The three-team tournament will kick off on March 10.
India Maharajas will be led by former India opener Gautam Gambhir. The Asia Lions will be captained by former Pakistan star all-rounder Shahid Afridi and the World Giants will be led by former Australia captain Aaron Finch.
"I have been a part of the LLC family before, and it is always a pleasure to be part of such an interesting tournament. It not only gives us the chance to be back on the pitch in a competitive match but also provides us with the opportunity to relive old rivalries and friendships. I have played with all my team members at India Maharajas while on the Indian team and the domestic circuit. As a leader of the team, I can assure the fans that we will put on a great show," said Gambhir.
"It is a matter of honour for me to be able to lead a team with such great players in it. I am extremely happy to play alongside my old teammates like Shoaib, Hafeez, and Razzaq; it is almost like turning back time. Across all three teams, we have shared moments of rivalry, friendship, and some really big matches. I am glad that I am getting another chance to entertain cricket lovers across the world at LLC Masters," Afridi said.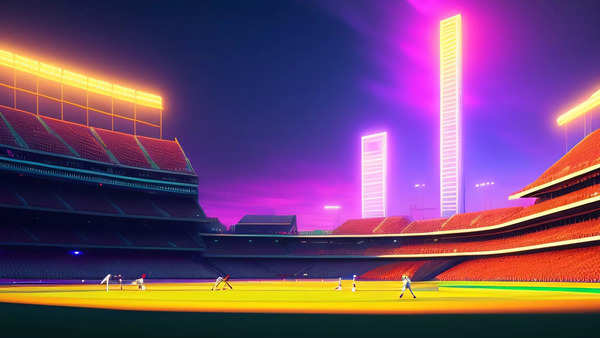 "LLC Masters is a unique concept, and being able to play in this tournament doesn't only fill me with excitement but also brings back the nostalgia of seeing some of the greats of the game in action.I am surely cherishing this opportunity. Furthermore, having Shane Watson and Brett Lee by my side only adds to the enthusiasm, and I am eagerly looking forward to the first game," added Finch.
The opening match of the Legends League Cricket Masters will be played between India Maharajas and Asia Lions on March 10.