Posted on: March 2, 2023, 03:16h. 
Last updated on: March 2, 2023, 05:09h.
Already the largest online sportsbook operator in the US by a wide margin, FanDuel is off to a strong start this year, supporting solid financial results for parent company Flutter Entertainment (OTC: PDYPY).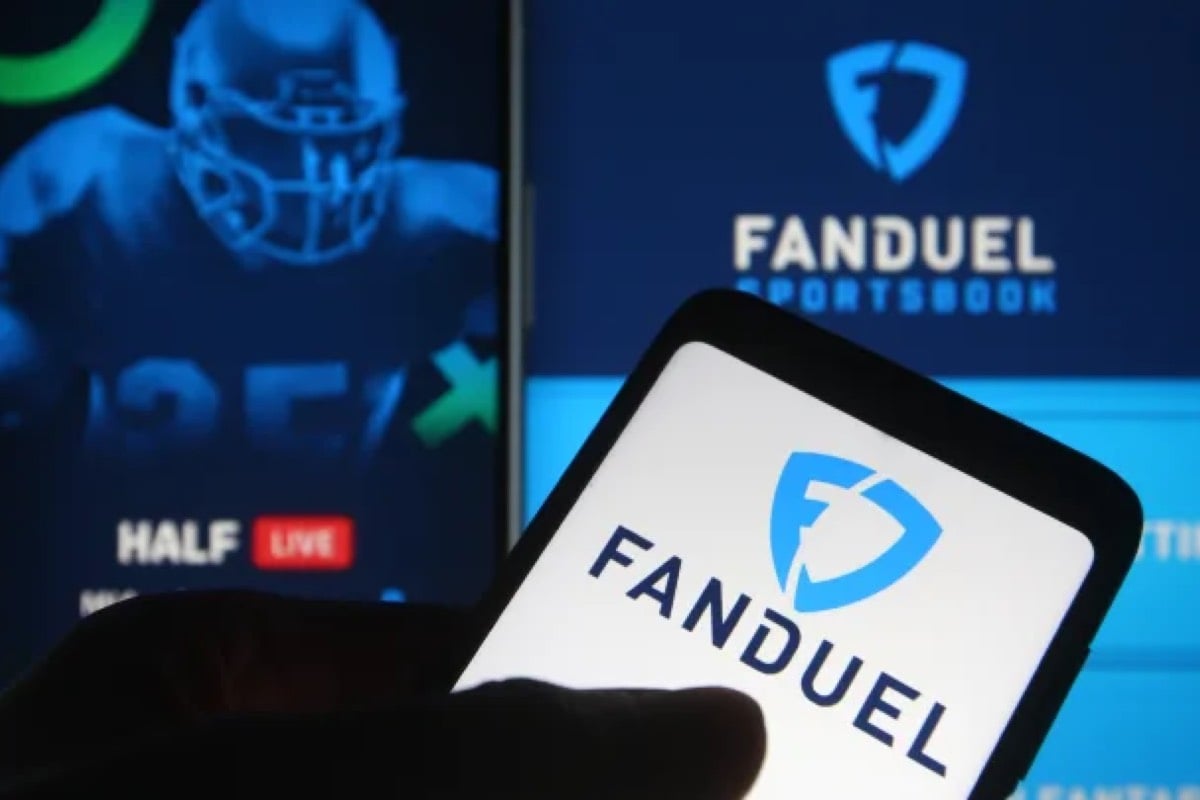 The Irish gaming behemoth provided investors with a preliminary update on its 2022 financials on Thursday, noting that FanDuel would have been profitable in the second and fourth quarters of last year when stripping out investments made to launch mobile sports wagering in Maryland and Ohio.
For investors who are ever mindful of spending to debut to new states, and of how those expenditures impact operators' profitability, the good news is those investments are paying off for FanDuel. Maryland and Ohio represent the operator's most successful launches to date, according to Flutter. Online sports betting debuted in Ohio in January and data confirm it's been a smashing success there.
FanDuel can easily get into the top two operators if any states do legalize. Our experts say that they have huge brand recognition and good technology," said Third Bridge analyst Lara Martinez in note to clients.
Forecasting rising profitability and declining costs, Third Bridge estimates FanDuel's US market share can increase to 55% over the next five to eight years. The research firm believes Georgia could be the next big thing on the state legalization front, potentially becoming a $250 million sports betting market over the long term. However, a related legislative effort was recently defeated, indicating it could be difficult for sports wagering to be approved there in 2023.
Flutter Affirms FanDuel 2023 Profitability
With the help of strong debuts in Maryland and Ohio, Flutter affirmed that FanDuel is likely to be profitable on an annual basis this year.
"US delivering continued strong growth across existing states and from the very successful launches in Maryland and Ohio. US remains on track to be EBITDA positive for the full year 2023," noted Flutter.
FanDuel's path to profitability, declining spending, and increasing market share in the US could be among the factors that compel Flutter to list its shares in the US — something the company said last month it is exploring.
"We recently announced that we believe an additional US listing of Flutter's ordinary shares will yield a number of long-term strategic and capital market benefits," said Flutter CEO Peter Jackson in a statement. "We have begun an extensive consultation with our shareholders and early feedback has been supportive. We look forward to continued engagement with investors and stakeholders on this matter and we will announce the results of this engagement in due course."
Room for iGaming Improvement
If there's an area in which Flutter/FanDuel needs shoring up in the US, it's iGaming. BetMGM is the leader in online casino market share and as Third Bridge's Martinez points out, many bettors don't readily associate FanDuel with internet casinos.
"This is something that they need to address, as it will be vital in Flutter's road to profitability in the US," according to the analyst.
For any operator, FanDuel included, internet casinos are an essential part of broader digital gaming profitability plans because that segment offers superior growth prospects and margins relative to sports betting.