Blinkers Off 601: Mega Kentucky Derby Prep Saturday Preview – Racing Dudes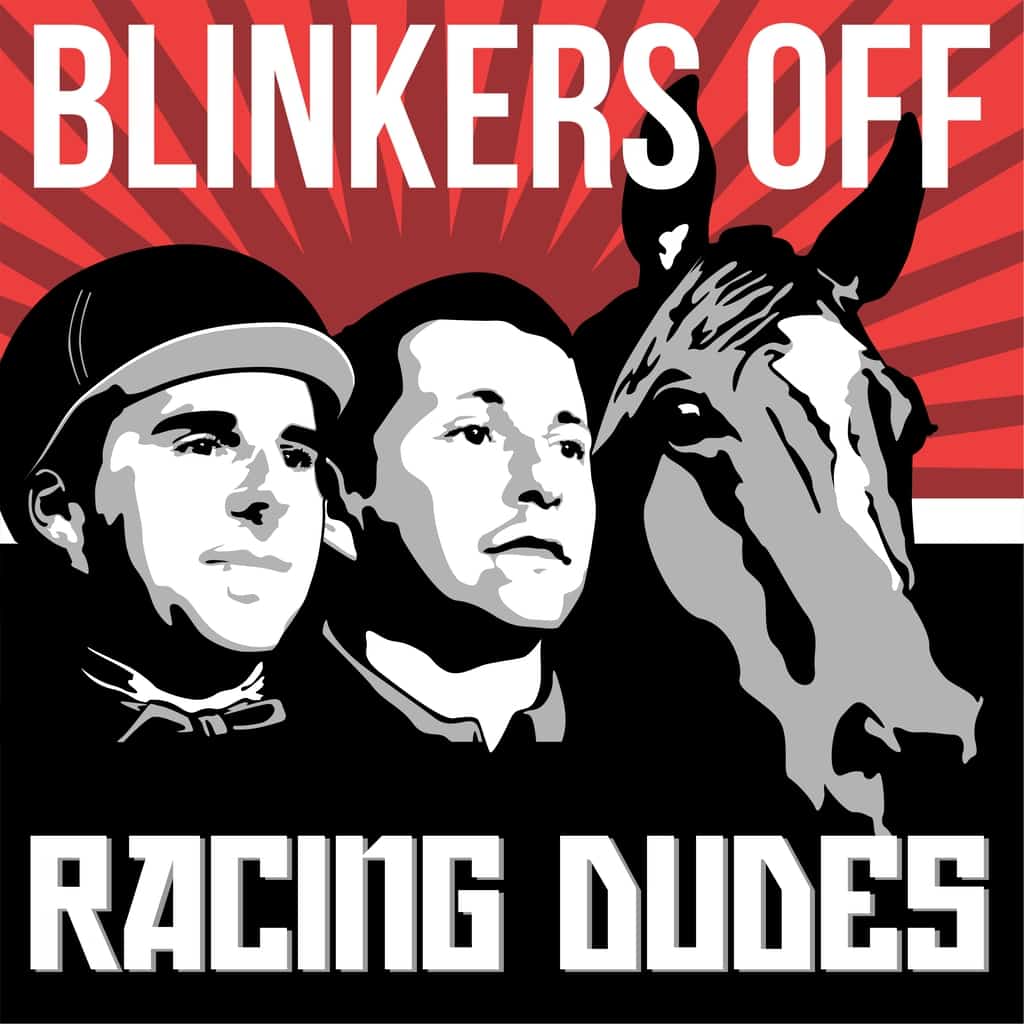 The Racing Dudes preview three 2023 Kentucky Derby (G1) prep races running Saturday: the $400,000 Fountain of Youth (G2) at Gulfstream Park, the $400,000 San Felipe Stakes (G2) at Santa Anita Park, and the $300,000 Gotham Stakes (G3) at Aqueduct.
Featuring your resident Racing Dudes, Blinkers Off delivers weekly insights into the world of horse racing including race selections and previews, handicapping methods, exclusive stories, interviews, and more. This just became your favorite podcast.
Blinkers Off also now offers live-streams of each episode on Thursdays. You can watch the Dudes live on Facebook and YouTube while they record Blinkers Off. Hit the "Subscribe" button to be alerted whenever a new livestream begins.
You can find all episodes of Blinkers Off by visiting our podcast page, Apple Podcasts, Spotify, Google Podcasts, Amazon Music, Stitcher, or Captivate.
Inside Track to the 2023 Fountain of Youth
Get the MONSTER 20-page wagering guide to the 2023 Fountain of Youth featuring in-depth analysis of Gulfstream Park's entire Fountain of Youth (G2) card. BONUS: Get additional analysis for the Gotham (G3) and the San Felipe (G2), as well as Top 4 consensus picks for 11 stakes races!